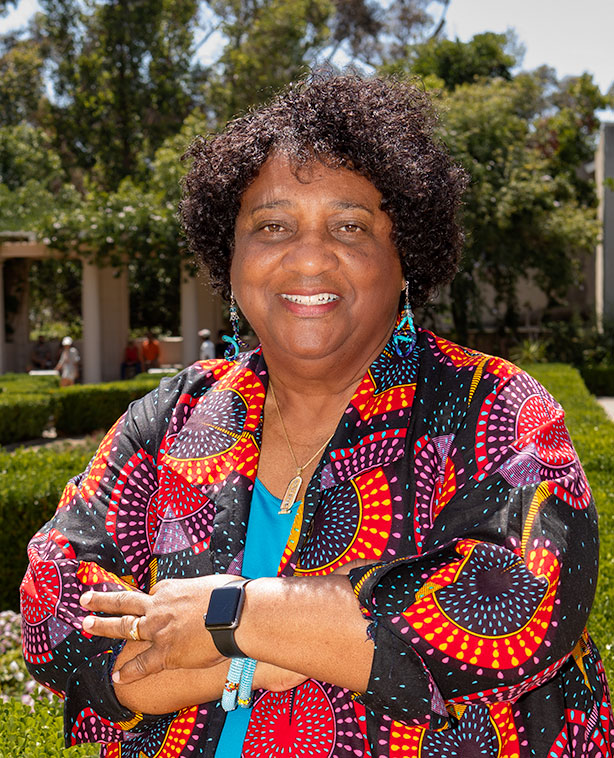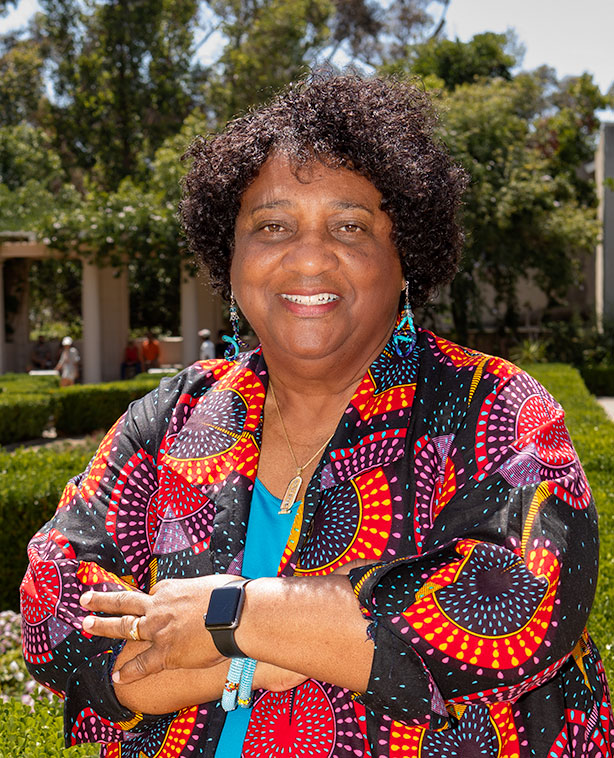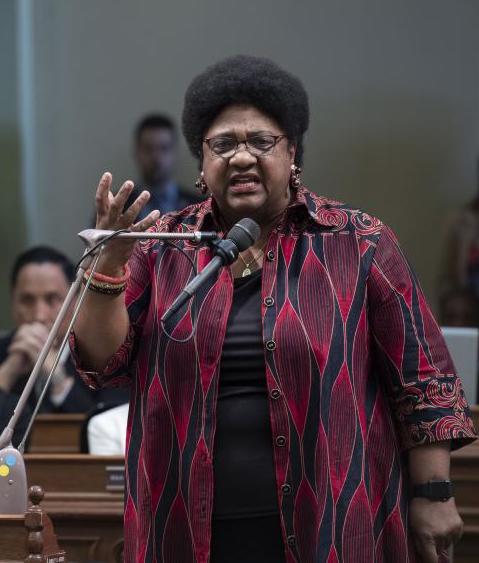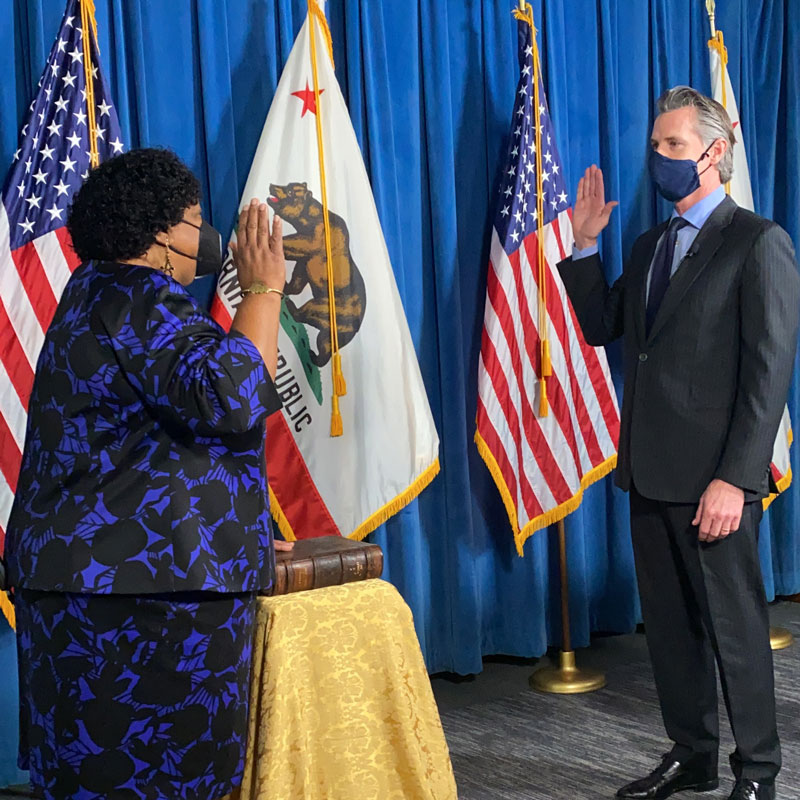 About Dr. Shirley Weber
Over the course of more than 20 years in public service – from the San Diego Board of Education to the Secretary of State's office – Dr. Shirley N. Weber has emerged as a powerful voice for voting rights and election reform in Sacramento. Her record of defending civil and voting rights makes her the Secretary of State California needs and deserves.
Dr. Weber was born on a farm in rural Hope, Arkansas where her father, David, was a sharecropper. Her California story began at three years old, when she and her family fled the farm and moved west after her father refused to back down in a dispute with a white farmer and a lynch mob then threatened his life. The family relocated to the Pueblo Del Rio housing projects in South Los Angeles where Dr. Weber grew up. 
Dr. Weber is a living testimony to the power of public education: she is a proud product of California public schools – district schools in Los Angeles through high school and later at UCLA, where she earned three degrees, including her Ph.D. at only 26 years old. As one of the few Black women in southern California navigating academia in the late 1960s and early 1970s, Dr. Weber ascended to become one of the youngest-ever professors at San Diego State University, where she helped found the Africana Studies Department.
Dr. Weber's unimpeachable integrity and moral clarity have made her one of the most respected public officials in California. During her time in the Assembly, the San Diego Union-Tribune called her "an effective legislator and educator…known to take up fights many shy away from."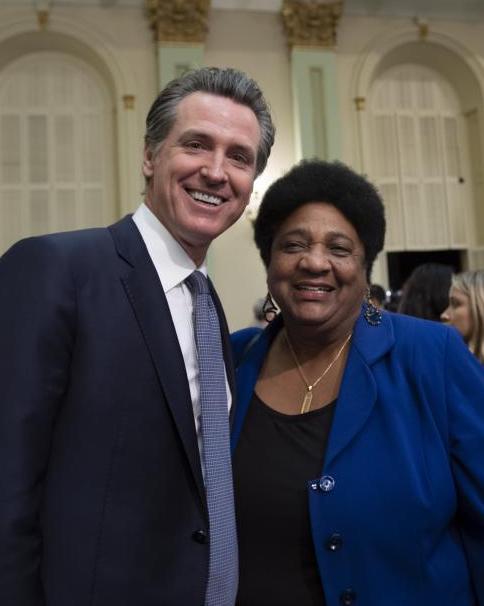 Dr. Weber has translated her lifelong commitment to service into an ambitious agenda, including legislation on education, civil rights, public safety, food insecurity, protections for persons with disabilities, and voting rights. As Chair of the Elections and Redistricting Committee, Dr. Weber helped to oversee California's elections and campaign finance law before becoming Secretary of State, and authored legislation to extend voting rights to people on parole – more than 50,000 Californians – and to ensure that those on probation and parole are aware of their voting rights and able to cast their ballots. 
In recognition of her dedication to public service and her fearless dedication to voting rights in California, Governor Newsom nominated Dr. Weber to be California's 30th Secretary of State on December 22, 2020 – and she was confirmed by a bipartisan majority of both houses of the California legislature on January 28, 2021.
Dr. Weber is the mother of two children. She has two grandsons and a granddaughter, and is the widow of the late Honorable Daniel Weber, a California state judge.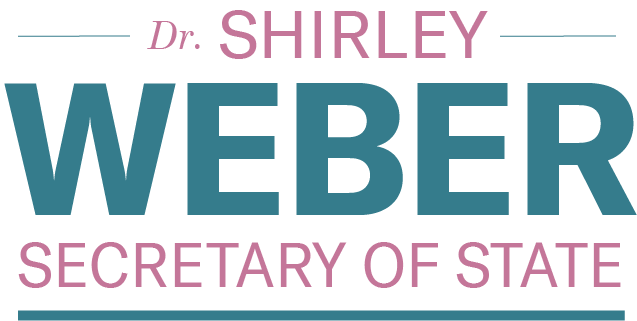 Paid for by Shirley Weber for Secretary of State 2026. FPPC # 1456661