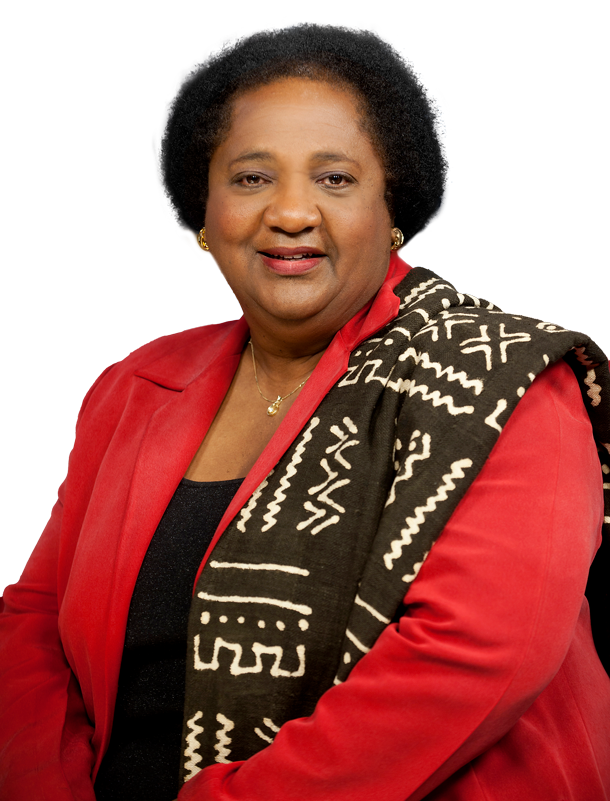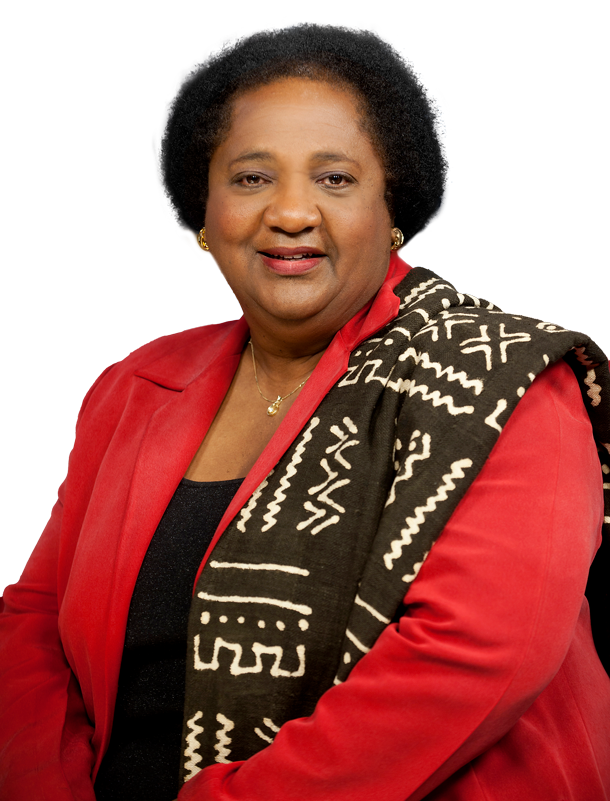 Priorities
Dr. Shirley N. Weber is committed to making California the national leader in running inclusive, trustworthy, and transparent elections – expanding the franchise to more of our citizens, ensuring election security, and empowering voters to make informed decisions.
This work is more important than ever. Before Election Day in 2020, 40% of Californians said they doubted the election would be conducted fairly. Through his final day in office, former President Trump worked to instill doubt in our electoral process, enabled by other elected officials willing to put politics before our democracy. That damage to Americans' faith in our democratic system will outlast him.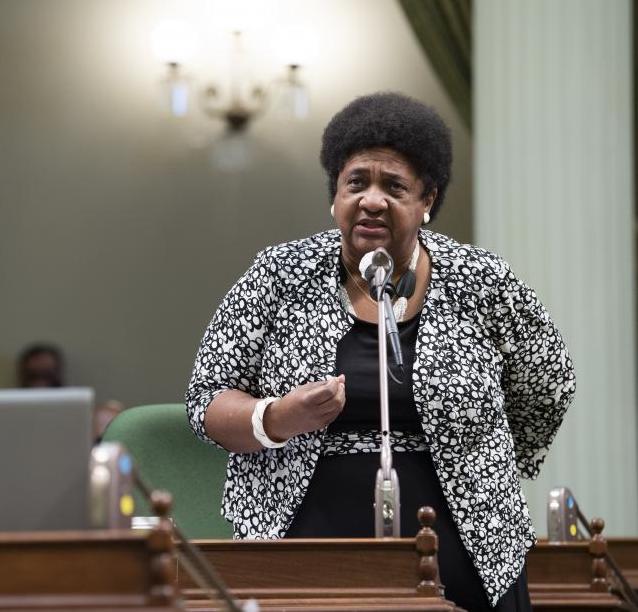 Leaders like Dr. Weber can restore that trust. 
As Secretary of State, Dr. Weber is committed to:
Strengthening and expanding the successful reforms from the 2020 election that drove historic turnout in California and allowed our communities to participate in elections safely and securely
Improving transparency in our elections, lobbyist registration, and campaign finance systems so that every Californian can make an informed decision about what issues, causes or candidates to support
Monitoring and upgrading the Secretary of State's cybersecurity policies to ensure our elections are protected from attempts to undermine our democratic processes
Revamping our voter education outreach programs for the formerly incarcerated, especially in light of the passage of Proposition 17, which ensured Californians on parole have the right to vote, so we can ensure all Californians have a voice in upcoming elections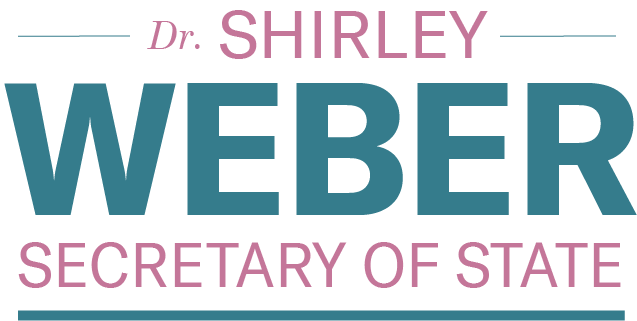 Paid for by Shirley Weber for Secretary of State 2022. FPPC # 1435477