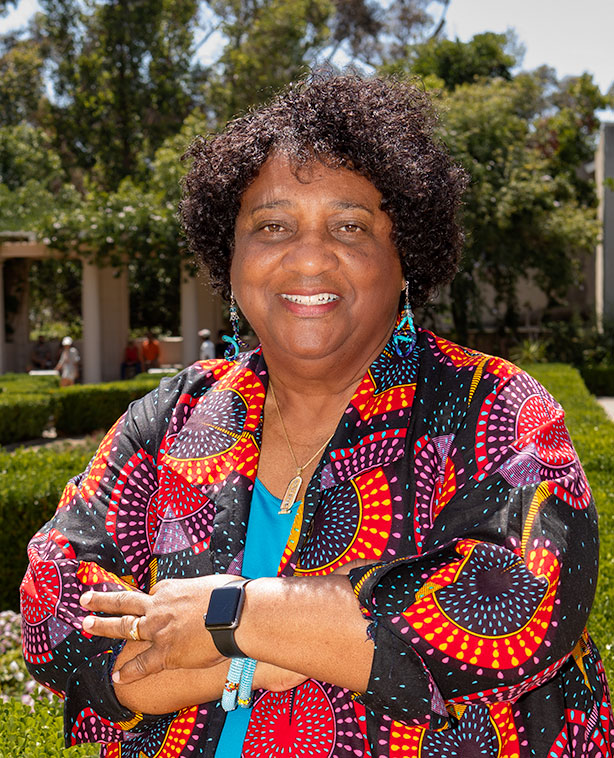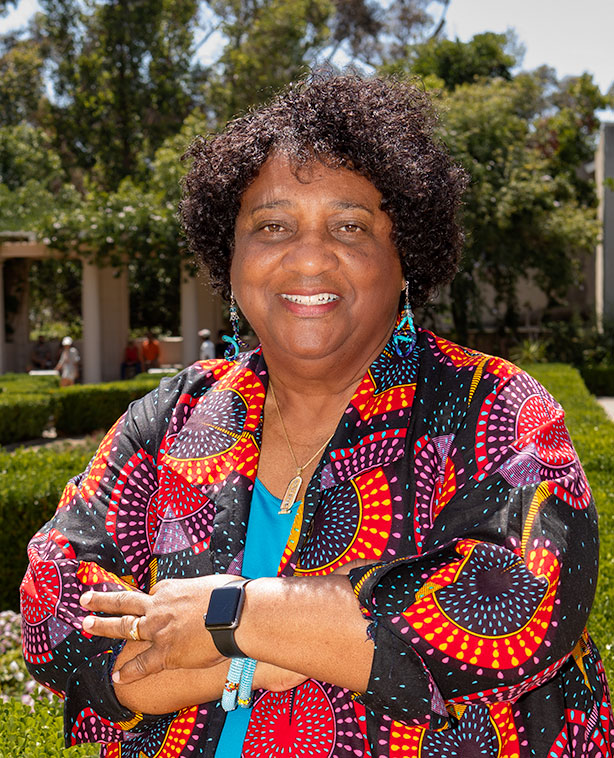 Priorities
Dr. Shirley N. Weber is committed to making California the national leader in running inclusive, trustworthy, and transparent elections – expanding the franchise to more of our citizens, ensuring election security, and empowering voters to make informed decisions.
This work is more important than ever. Amidst a national reckoning about the future of voting rights in America, as well as the continued prominence of the Big Lie about the 2020 presidential election, California has an opportunity to lead the way. Dr. Weber, a daughter of the Jim Crow South, will never back down from defending the right to vote for Californians, and will stand with other national voting rights leaders to ensure America continues to deliver on our fundamental shared democratic value: one person, one vote.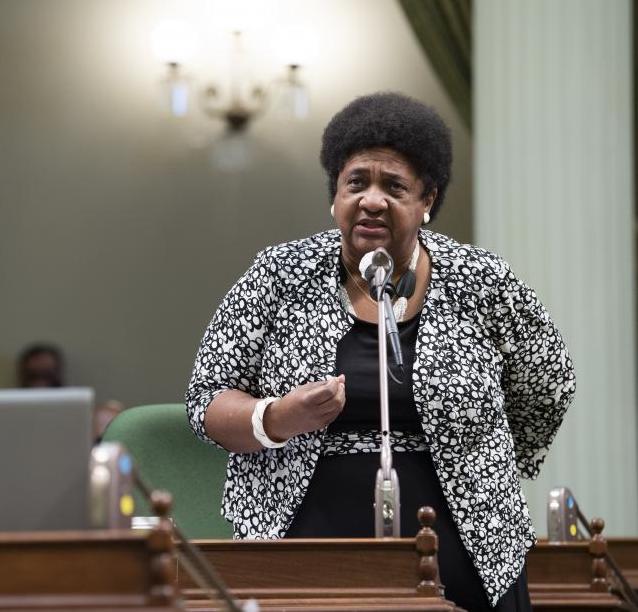 Leaders like Dr. Weber can restore trust in our democracy.
In her first year as Secretary of State, Dr. Weber has already overseen a safe, secure, and seamless statewide election, and solidified California's reputation as a national leader on strengthening the right to vote for every community. She's also worked with the Governor and state legislature to make California a permanent, universal vote-by-mail state.
As Secretary of State, Dr. Weber is committed to:
Working hand-in-hand with our local elections officials to strengthen, protect, and expand access to the ballot
Improving transparency in our elections, lobbyist registration, and campaign finance systems so that every Californian can make an informed decision about what issues, causes or candidates to support
Monitoring and upgrading the Secretary of State's cybersecurity policies to ensure our elections are protected from attempts to undermine our democratic processes
Revamping our voter education outreach programs for the formerly incarcerated, especially in light of the passage of Proposition 17, which ensured Californians on parole have the right to vote, so we can ensure all Californians have a voice in upcoming elections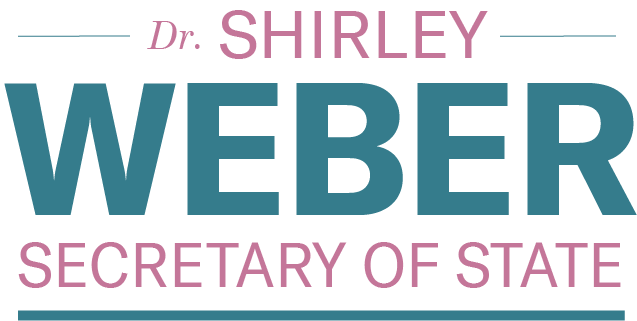 Paid for by Shirley Weber for Secretary of State 2022. FPPC # 1435477